CI/BI
CI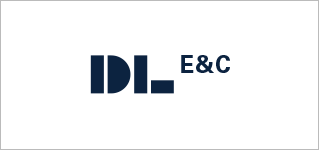 Basics Completes Innovation, DL Group

The corporate identity of DL Group is designed in bold, capital English letters and symbolizes
its commitment to innovation and pioneering spirit.
The watermark designed to give a sense of modernity and the company's strong global presence
with an elegant blue color expressing its vision for the future.
BI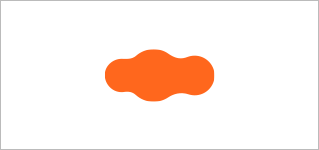 "For Excellent Life", South Korea's first apartment brand, ePyeonhansesang

We provide excellent quality from the highest level of advanced technology and professionalism,
And present best life with our unique human-centered housing philosophy.
ePyeonhansesang represents the value of "Excellent Home" everyone desires, and the "Excellent Life" everyone dreams of.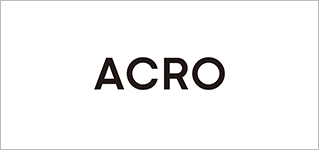 Iconic lifestyle collection, ACRO

ACRO is the only one brand leading the high-end residential culture.
ACRO offers a new standard for High-end lifestyle by
providing the most advanced and unique residential value that reflects taste, insight and dignity.